20 BOI enterprises sign deals for $ 165 m fresh investments
Daily FT | Wednesday, 16 February 2022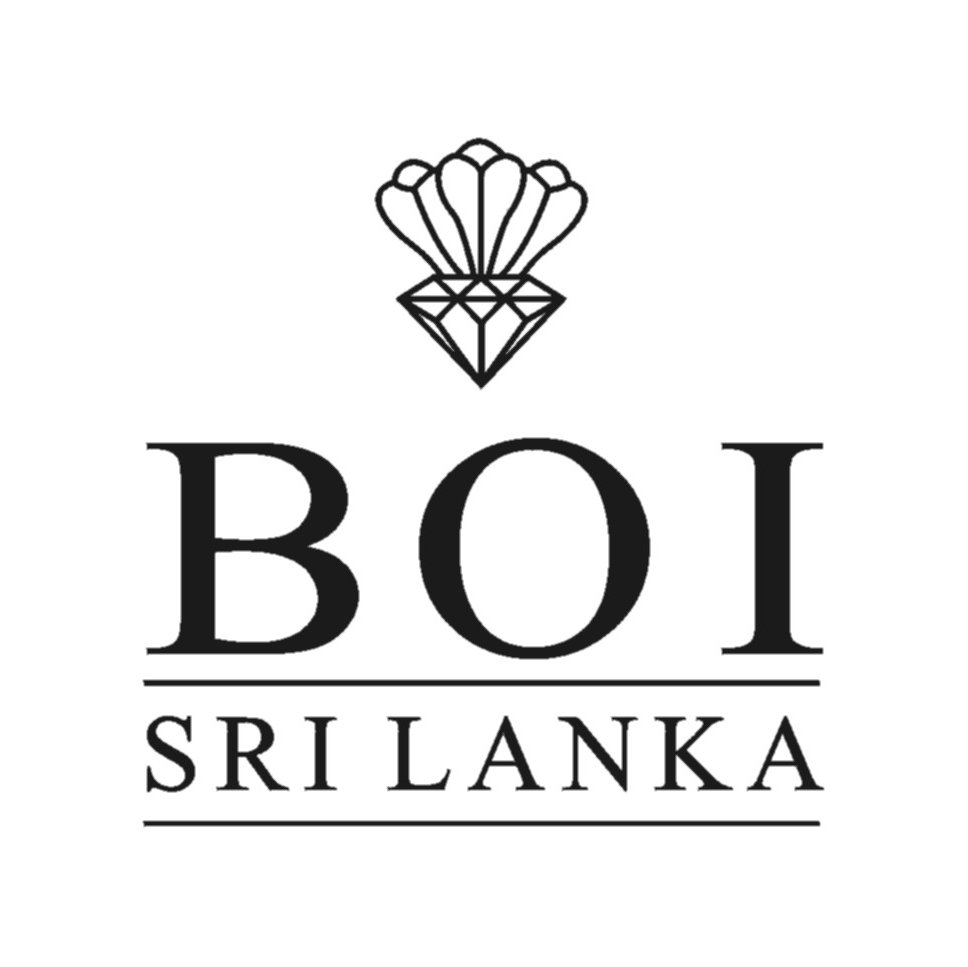 The Board of Investment (BOI) yesterday said it entered into 20 supplementary agreements collectively worth $ 165 million to expand the existing operations.
The agreements were signed by BOI Chairman and Engineer Raja Edirisuriya and Director General Renuka Weerakoon with Aitken Spence (apparel), Asia Pacific Institute of Information Technology, Bodyline, Dialog Axiata, DPL Premier, DPL Universal Glove, Drivima Lanka, EPL Global Freeport, Everest Industrial Lanka, Golden Star, Inoversal Labels, International Institute of Health Science, MAS Legato, Nature Export, Shiran Apparel, Trischel Fabric and Unichela.
BOI said these investments representing diversified sectors such as the apparel manufacturing and accessories, assembling of refrigerators and cooler accessories for commercial purposes, healthcare education training, business process outsourcing services, hub operation activities to facilitate entreport trading, telecommunication infrastructure, tertiary education in information technology (IT), accessories for the hospitality sector and industrial rubber gloves.
BOI Chairman Raja Edirisuriya said: "Despite the slowdown of the economic activities in the world due to COVID pandemic, we are delighted to welcome the existing investors, who have initiated reinvestments under the purview of the BOI.
"We are also overwhelmed by the confidence placed by the existing investors about the economic policies pursued by the Government. This is a welcoming boost to the country›s stability of the economy."
BOI aims to create a conducive investment climate by leading the Sri Lankan economy to a decade of growth through strong investment principles strengthened via the necessary investment incentives and facilitation.
Read more: https://www.ft.lk/front-page/20-BOI-enterprises-sign-deals-for-165-m-fresh-investments/44-730640